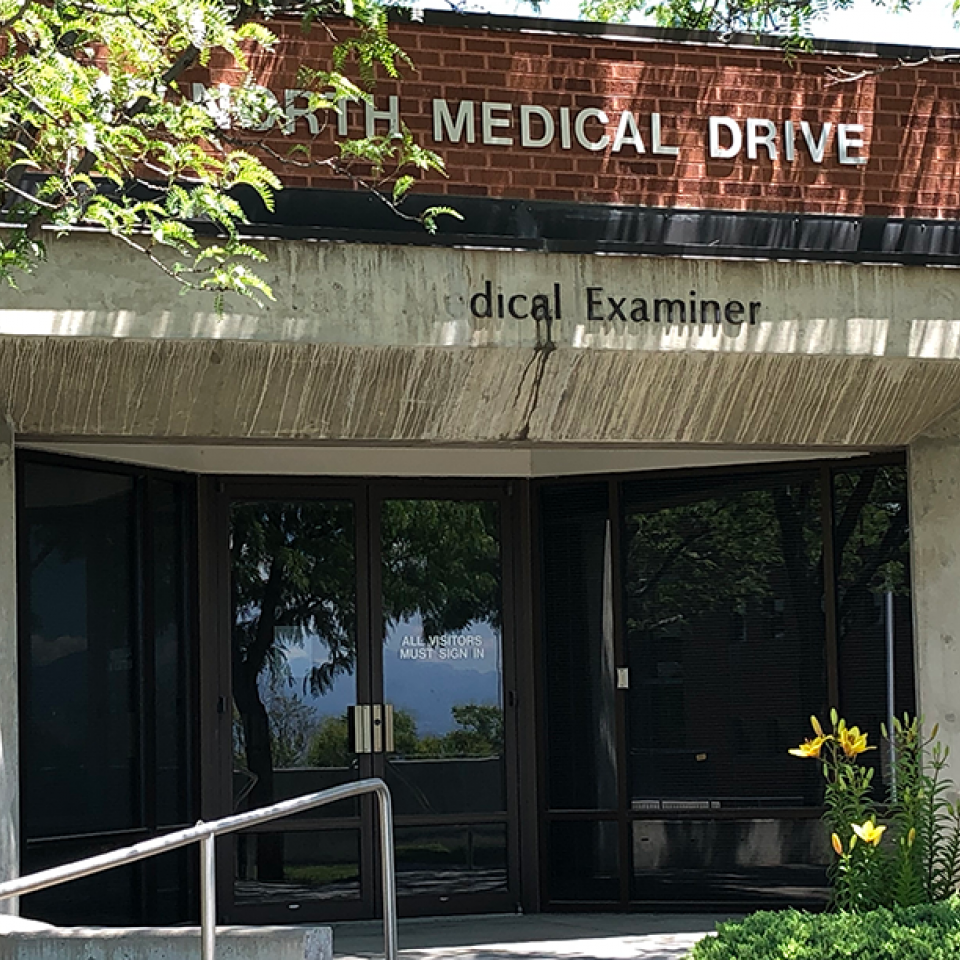 Old Medical Examiner's Building to be Demolished
Beginning in early July 2020, preparation work will begin on the demolition of the old Medical Examiner's building, which currently sits empty. The removal of the building will allow for the construction of a new road leading up toward the College of Nursing parking lot.
Once demolition and construction starts, there may be some disruption for those entering the West Medical Parking Garage. Stay tuned to Pulse and ct.utah.edu for more updates.