North Medical Drive Traffic Lane Shift - Begins March 2021
Traffic will divert on North Medical Drive.
Read more...
HELIX Construction - February 2021 - 2023
Some parking impacts and pedestrian detours.
Read more...
Once MREB is closed, the next step is for abatement to begin, which means that any harmful materials will be professionally removed before demolition starts. 
I Want To Know More About...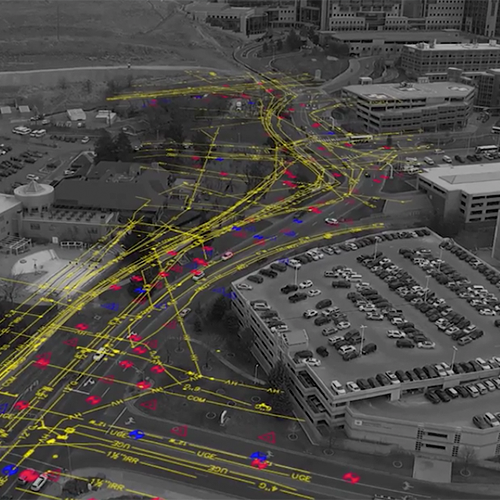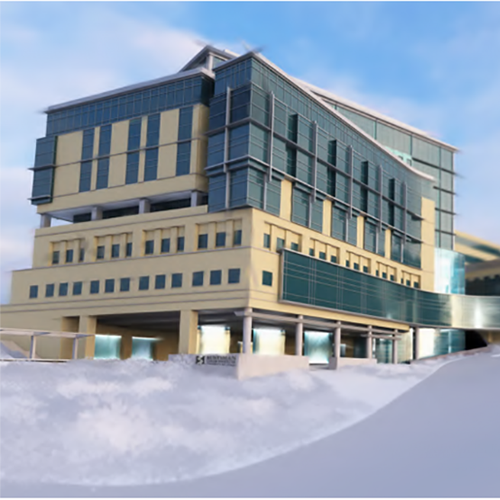 Kathryn F. Kirk Center for Comprehensive Cancer Care and Women's Cancers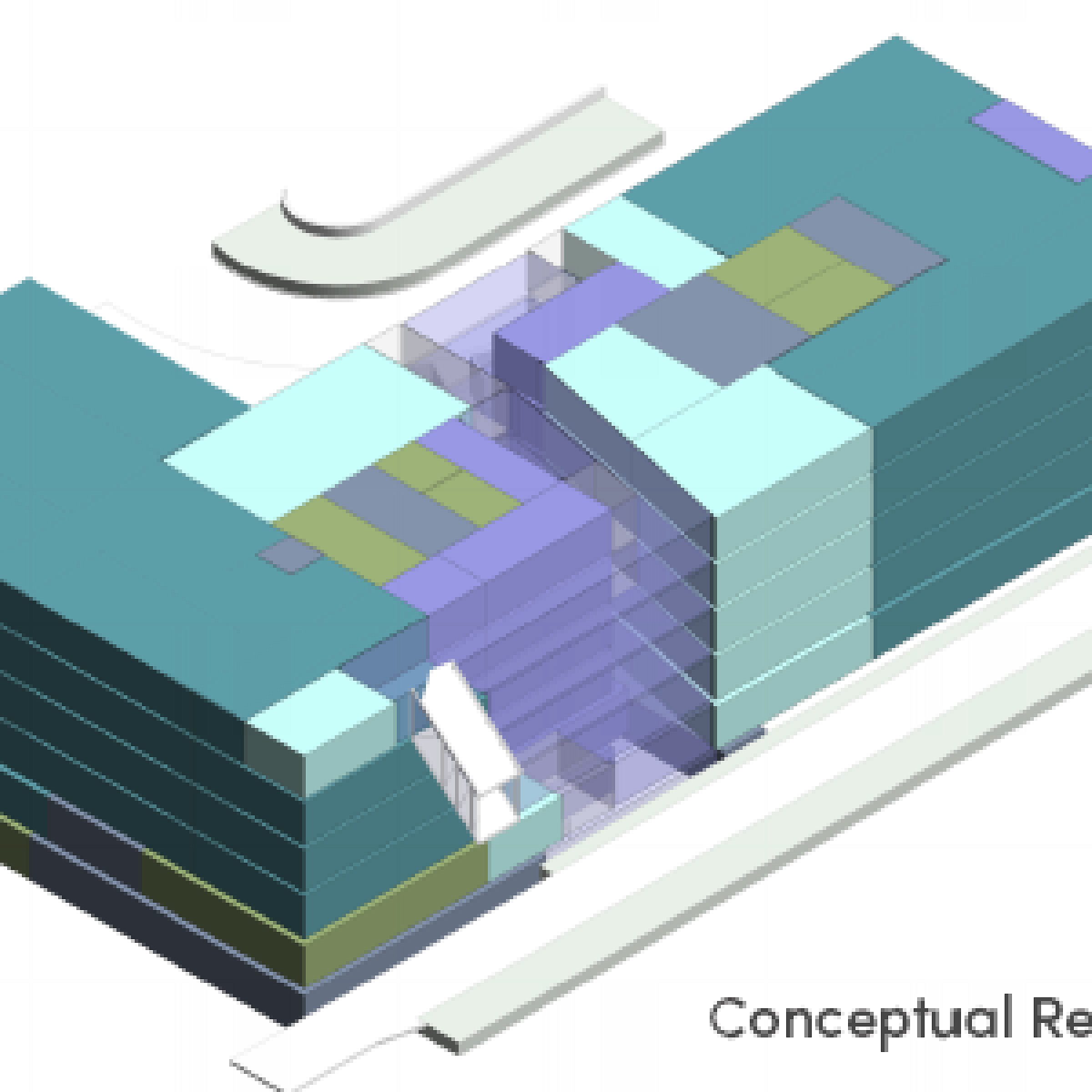 Healthcare, Educators, Leaders & Innovators Complex (HELIX)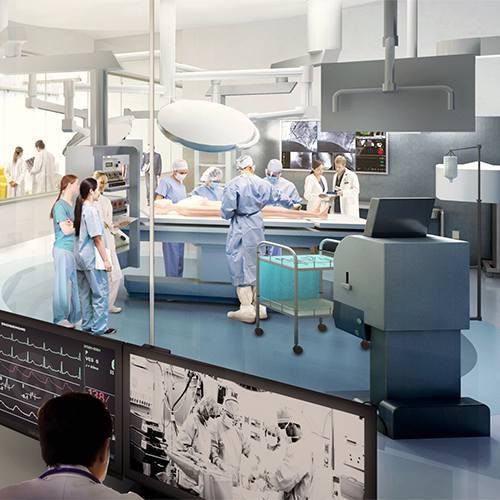 School of Medicine
Have a Question or Comment?