North Medical Drive Traffic Lane Shift - Begins March 2021
Traffic will divert on North Medical Drive.
HELIX Construction - February 2021 - 2023
Some parking impacts and pedestrian detours.
Read more...
I Want To Know More About...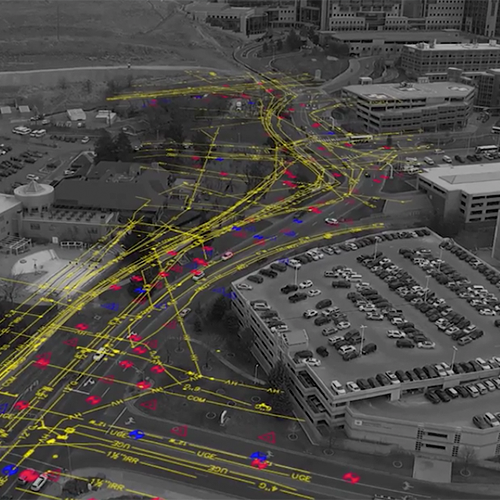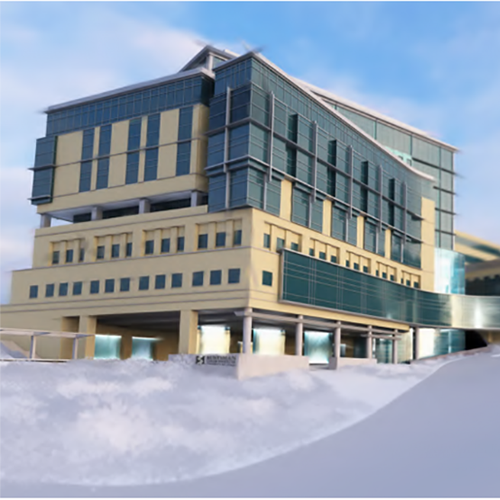 Kathryn F. Kirk Center for Comprehensive Cancer Care and Women's Cancers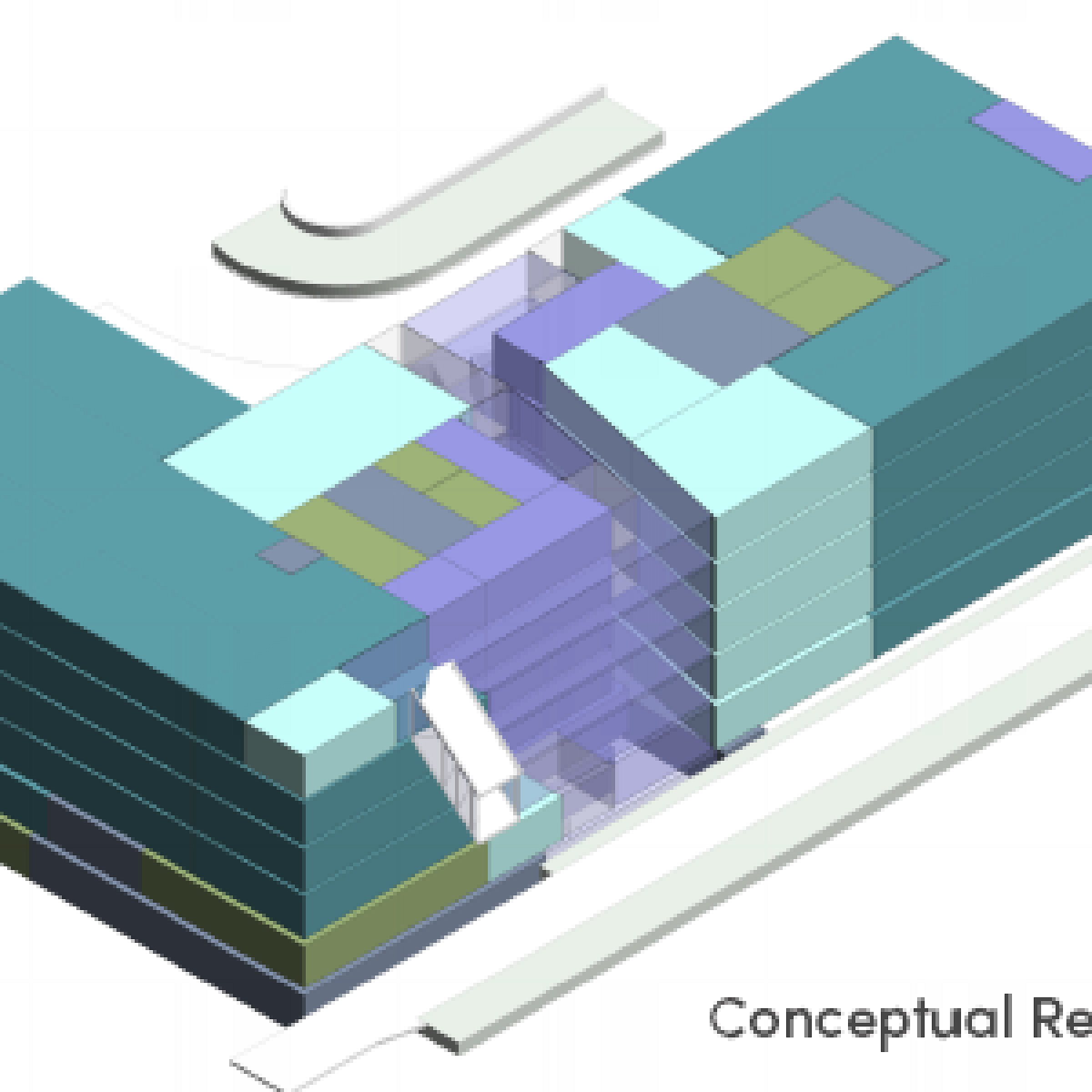 Healthcare, Educators, Leaders & Innovators Complex (HELIX)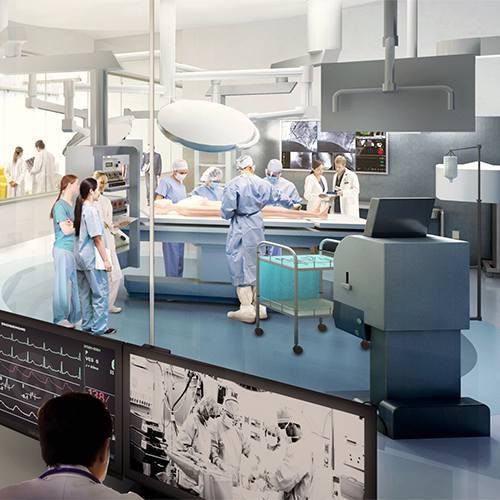 School of Medicine
Have a Question or Comment?