North Medical Drive Parking Garage Excavation - October 2020-April 2021
Increased truck traffic around construction site. Minor traffic delays possible.
Read more...
The road will open from Mario Capecchi Drive to the West Medical Garage, also known as the West Terrace. The two entrances on the south side of the West Terrace will reopen after they were closed at the start of construction this summer. The entrance on the east side of the garage will close as the construction activity moves in that direction.
I Want To Know More About...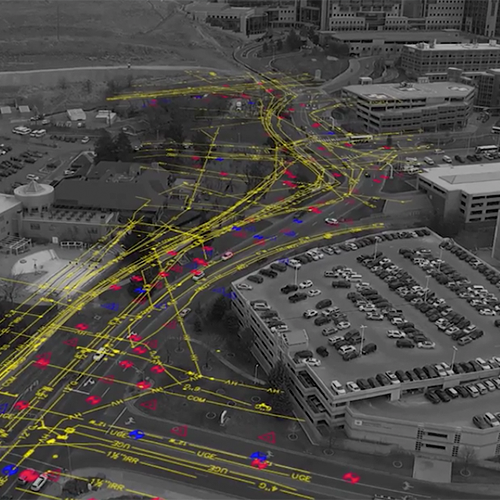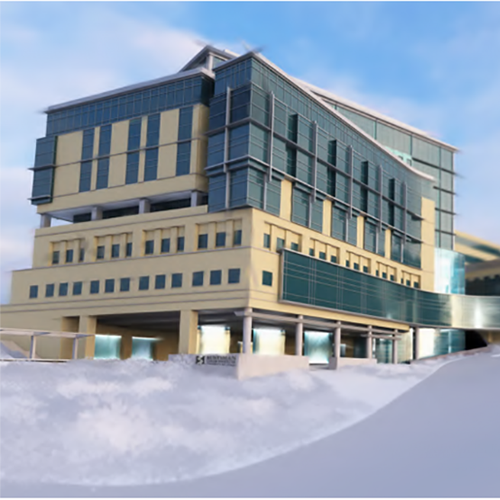 Kathryn F. Kirk Center for Comprehensive Cancer Care and Women's Cancers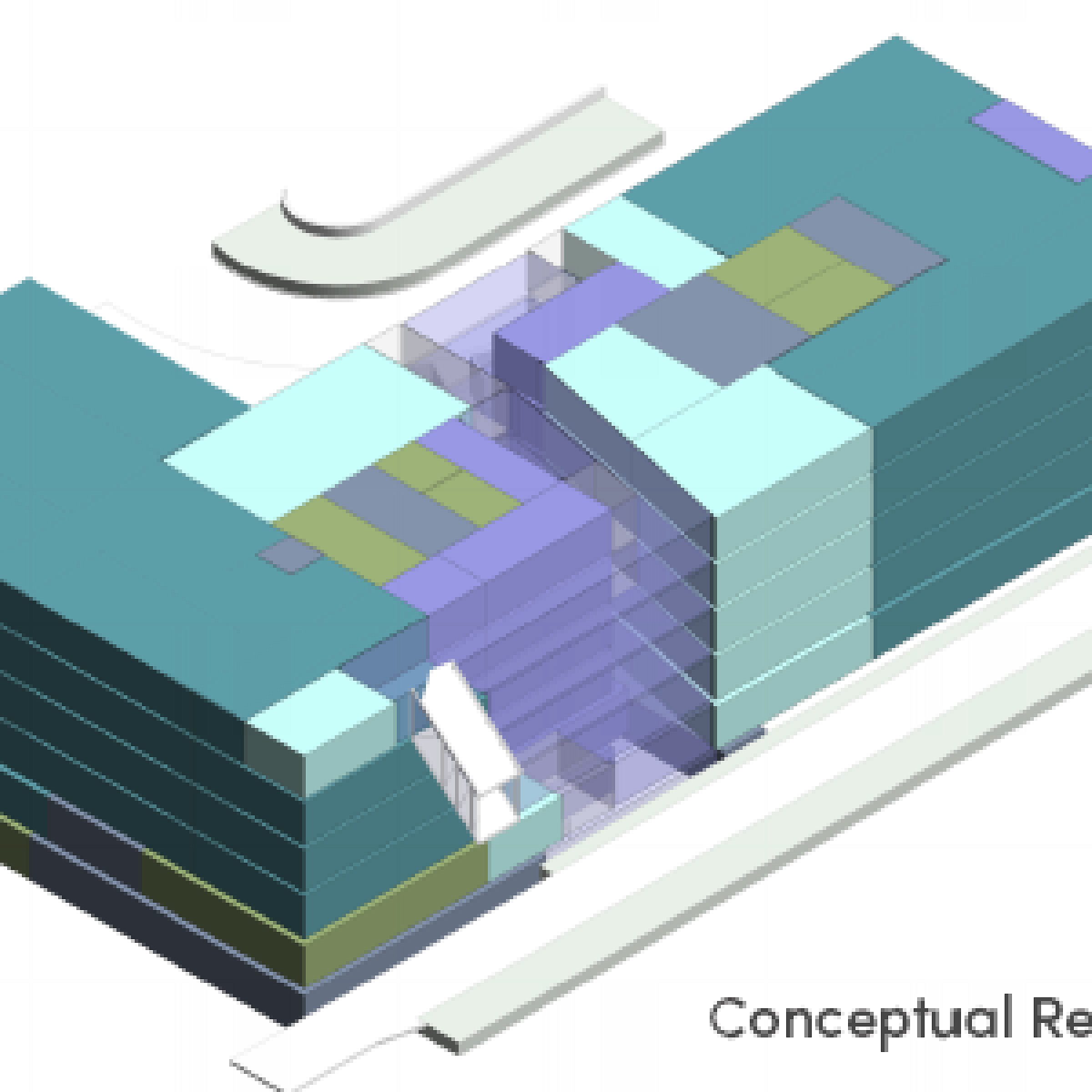 Healthcare, Educators, Leaders & Innovators Complex (HELIX)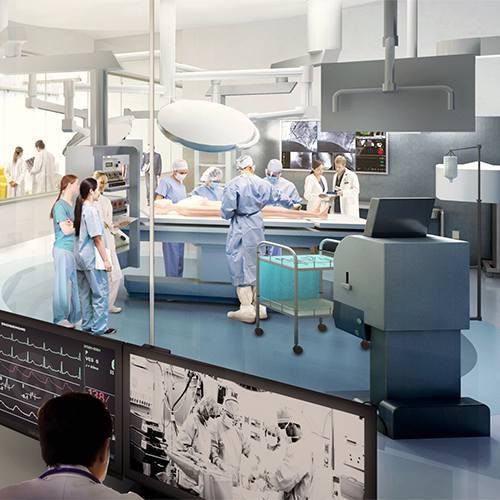 Medical Education & Discovery Complex
Have a Question or Comment?